Our Bread & Butter Services
Every successful corporation, organization, and association is underpinned by a cohesive brand strategy – that is, an identifiable approach to how these groups show up in the market and win favourability from their target audiences. At CT, we distill the essence, personality, and core values of clients and use them to build a brand strategy that holds up, sticks out, and pushes the boundaries of what's expected.
In a world that's densely saturated with logos and advertisements, lemons often get lost. At CT, we elevate brands with a visual system that can't be overlooked or underestimated – whether that's through a logo or logo refresh, iconography, colour palettes, or other graphic elements.
Good websites work. Great websites work for the end user. Using best-in-class coding methodologies and our preferred content management system, WordPress, we build highly customized websites to guide our clients' target audiences to favourable outcomes in three clicks or less.
Marketing is meaningless if the stuff you make isn't illuminated by the stories you tell. At CT, we blend our clients' unique sales proposition with that little bit of magic 'sauce' to ensure their stories are capable of making an unforgettable impact on target audiences.
Here at CT, we don't just rally for our clients' success. We (quite literally) campaign for it. Using owned, earned, and paid media channels, we enact a 360 degree approach to ensure our clients' key messages are delivered and that their objectives are achieved in creative and invigorating ways.
Our Approach
01. Discovery
Great outcomes start by understanding the depth and breadth of our clients and their needs. As such, we always begin our projects with an intensive research and discovery period where we'll confirm the project's scope, define its objectives, navigate sensitivities, solidify timelines, and clarify expectations. We're skilled at bringing stakeholders into the fold, too, and can execute one-on-one interviews, digital surveys, focus groups, user story roundtable discussions, or any combination thereof.
Our Approach
02. Strategy
Based on the insights and information we collect during our research and discovery phase, we will develop a strategy and blueprint for success moving forward. Whether a campaign or brand strategy; website build or ad hoc project, our team of strategists will consider all possible channels, tactics, and techniques to drive positive end results for our clients.
Our Approach
03. Creative
With a cohesive strategy in place, CT's team of designers will move on to the fun stuff: the project's visual elements. With our clients' brand parameters and accessibility compliance principles at top of mind, we will mobilize our creativity and curiosity to deliver brilliant and aesthetically pleasing deliverables, whether billboards and eblasts for campaign strategies or web pages and brochures for brands. Every creative asset is designed to entice and engage target audiences.
Our Approach
04. Implementation and Optimization
All of the planning and strategy and design in the world is useless if it isn't backed with a sound implementation strategy and plan for optimization. Our implementation plans are designed to ensure our clients' projects are presented to their target audiences in a thoughtful and compelling manner, while our monitoring and optimization process (for campaigns) ensures gaps are closed and emerging opportunities are seized – ultimately maximizing our clients' return on investment.
Discovery
Strategy
Creative
Execution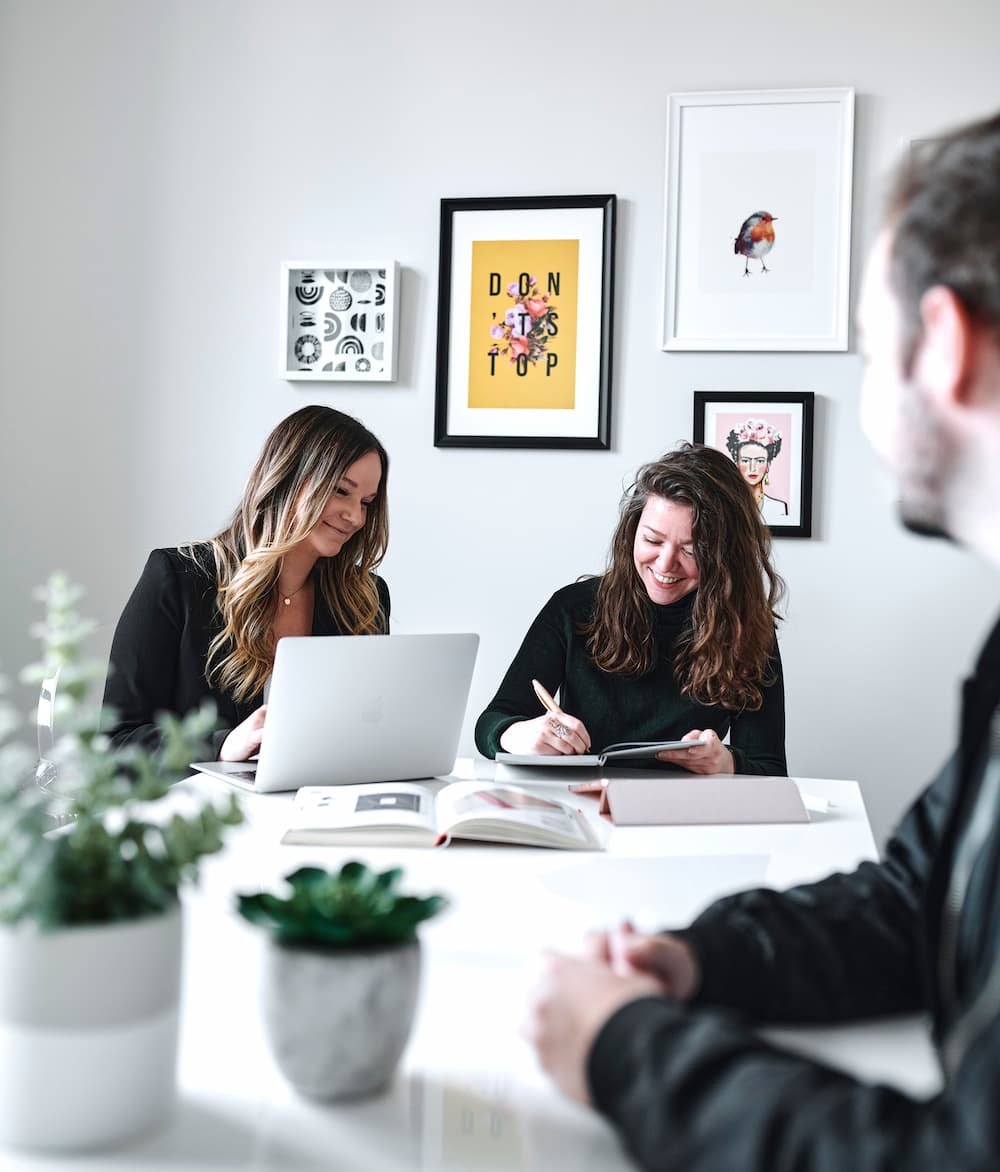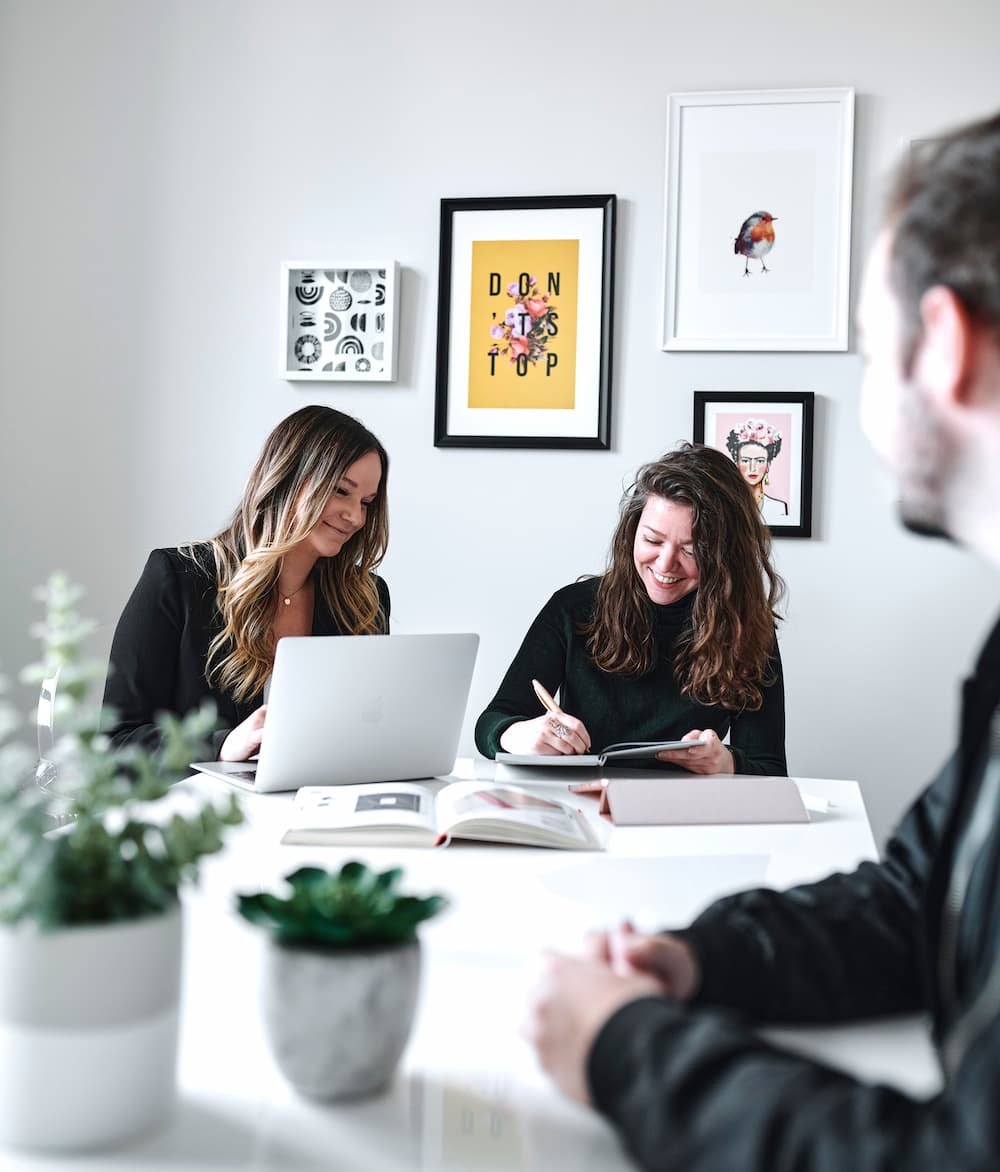 Notable Clients
See our projects
View our work
Start a project
Contact Us